Welcome! I'm E. Vargas, content creator for Poser and Daz Studio users, I also create some cool looking images sometimes!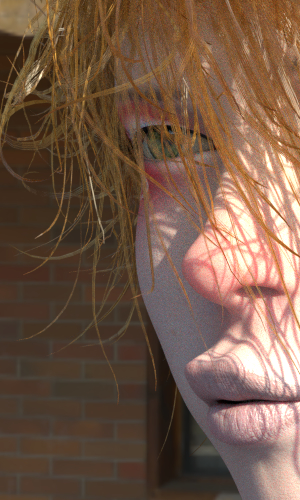 I'm an affiliated artist with AUTVIS (Brazilian Society of Visual Artists Rights), a CISAC member. You can view my profile here: https://www.autvis.org.br/artistas/detalhe/57418
For more information about licensing options for image use, please contact AUTVIS. I might be available for custom demands, depending on the scope of the project, deadline and values.